International Conference on New Energy Vehicle and Vehicle Engineering (NEVVE) has been changed name into International Conference on Electric Vehicle and Vehicle Engineering(CEVVE 2021), if you are interested in next conference, please refer to the new website: http://www.cevve.org
Visa
Entry & Exit Formalities
Entry to South Korea is not complicated or time-consuming for most visitors, who simply receive a stamp in their passport on arrival. A paper slip verifying this entry (which isn't the visa itself) is provided; hold onto this slip as it is requested by some hotels and when leaving the country.
Customs Regulations
Visitors must declare all plants, fresh fruit, vegetables and dairy products that they bring into South Korea. Meat is not allowed in without a certificate. Go to www.customs.go.kr for further information.
Antiques of national importance are not allowed to be exported.
Visas
Many visitors don't need a visa, but if your country is not on the permit-on-arrival list, you will need one.
Tourist Visas
With a confirmed onward ticket, visitors from the USA, nearly all Western European countries, New Zealand, Australia and around 30 other countries receive 90-day permits on arrival. Visitors from a handful of countries, such as South Africa, receive 30-day permits, while 60-day permits are given to citizens of Italy and Portugal. Canadians receive a six-month permit.

About 30 countries – including India and Nigeria – do not qualify for visa exemptions. Citizens from these countries must apply for a tourist visa, which allows a stay of 90 days.

Visitors cannot extend their stay beyond 90 days except in situations such as a medical emergency. More info is at www.mofat.go.kr and www.moj.go.kr.

Flights direct to Jeju-do are 30 days visa-free for most passport holders.

Holders of a passport from China must apply for a tourist visa but are allowed an exemption of 120 hours (five days) in South Korea if they join a tour group to visit Jeju-do (where they can stay for 15 days) and arrive through certain airports. This list is always increasing but includes the airports Gimpo (Seoul), Incheon (near Seoul), Gimhae (Busan), Daegu (Gyeongsangbuk-do), Yangyang (Gangwon-do) and Cheongju (Chungcheongbuk-do). Other incentives aimed at wooing Chinese tourists include being able to apply online for electronic visas and increased visa application centres in China.

An electronic travel authorisation system for visa-free visitors to South Korea was being rolled out at the time of writing. The system is expected to resemble that of the USA's ESTA and Canada's eTA where visitors must provide personal and travel information, and pay a small fee, through an online portal at least 72 hours before flying to obtain a waiver that is valid for years.

As rules are always changing, see www.hikorea.go.kr for more visa information.
Work Visas
Applications for a work visa can be made inside Korea but you must leave the country to pick up the visa. You can also apply for a one-year work visa before entering Korea but it can take a few weeks to process. Note that the visa authorities will want to see originals (not photocopies) of your educational qualifications. This a safeguard against fake degree certificates.
You don't need to leave Korea to renew a work visa as long as you carry on working for the same employer. But if you change employers you must normally apply for a new visa and pick it up outside Korea.
If you are working or studying in Korea on a long-term visa, it is necessary to apply for an alien registration card (ARC) within 90 days of arrival, which costs ₩10,000. This is done at your local immigration office.
The main Seoul Immigration Office is always busy, so take something to read. To reach it, take line 5 to Omokgyo, Exit 7. Carry straight on from the subway exit and walk along the road until it ends, where you'll see a white-tiled building on your left with a big blue sign in English. An immigration office at Seoul Global Centre can help with issues related to D8 and any C-type visa.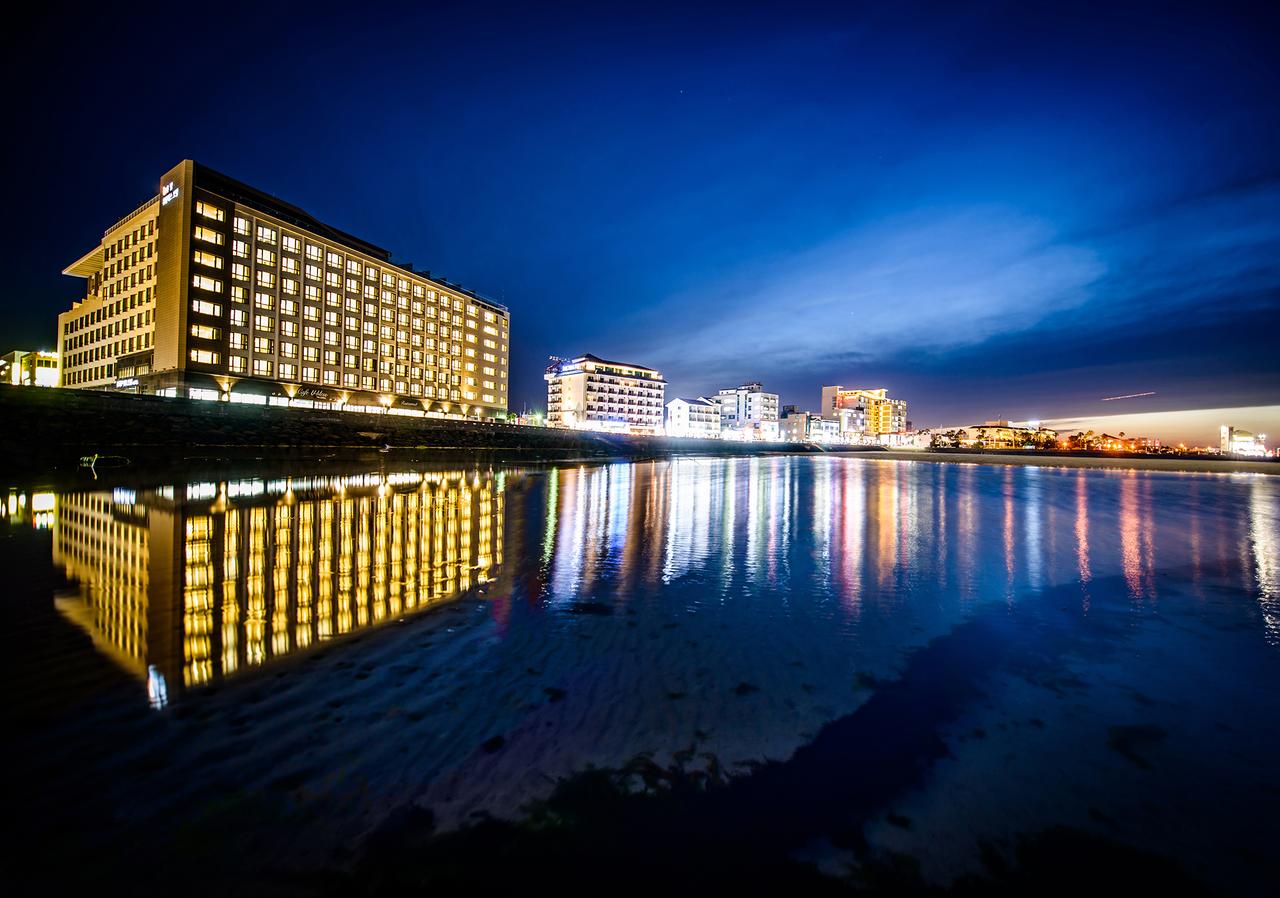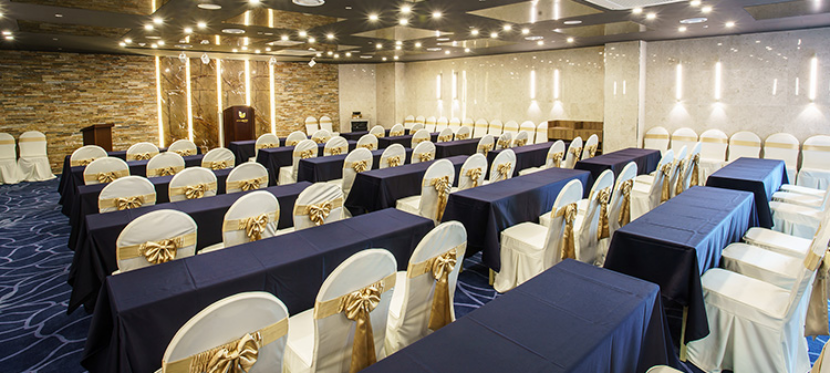 Address: 502, Johamhaean-ro, Jocheon-eup, Jeju-si, Jeju-do