International Conference on New Energy Vehicle and Vehicle Engineering (NEVVE) has been changed name into International Conference on Electric Vehicle and Vehicle Engineering(CEVVE 2021), if you are interested in next conference, please refer to the new website: http://www.cevve.org
2018@Seoul
The 2nd NEVVE was held in Seoul, South Korea successfully during October 26-28, 2018.
Keynote Session:
Prof. Akinori Morimoto/Prof. Ramil Nazir/Prof. Sangaraju Shanmugam/Prof. Kishor Kulkarni/Prof. Ki-Hyun Kim
Oral Session:
Poster Session:
Other Pics:

Pics of NEVVE 2018
You can click the below link to check all photos of NEVVE 2018.
http://s1249.photobucket.com/user/Iased2018phtos/library/IASED20181027%20Photo%20Gallery?sort=2&page=1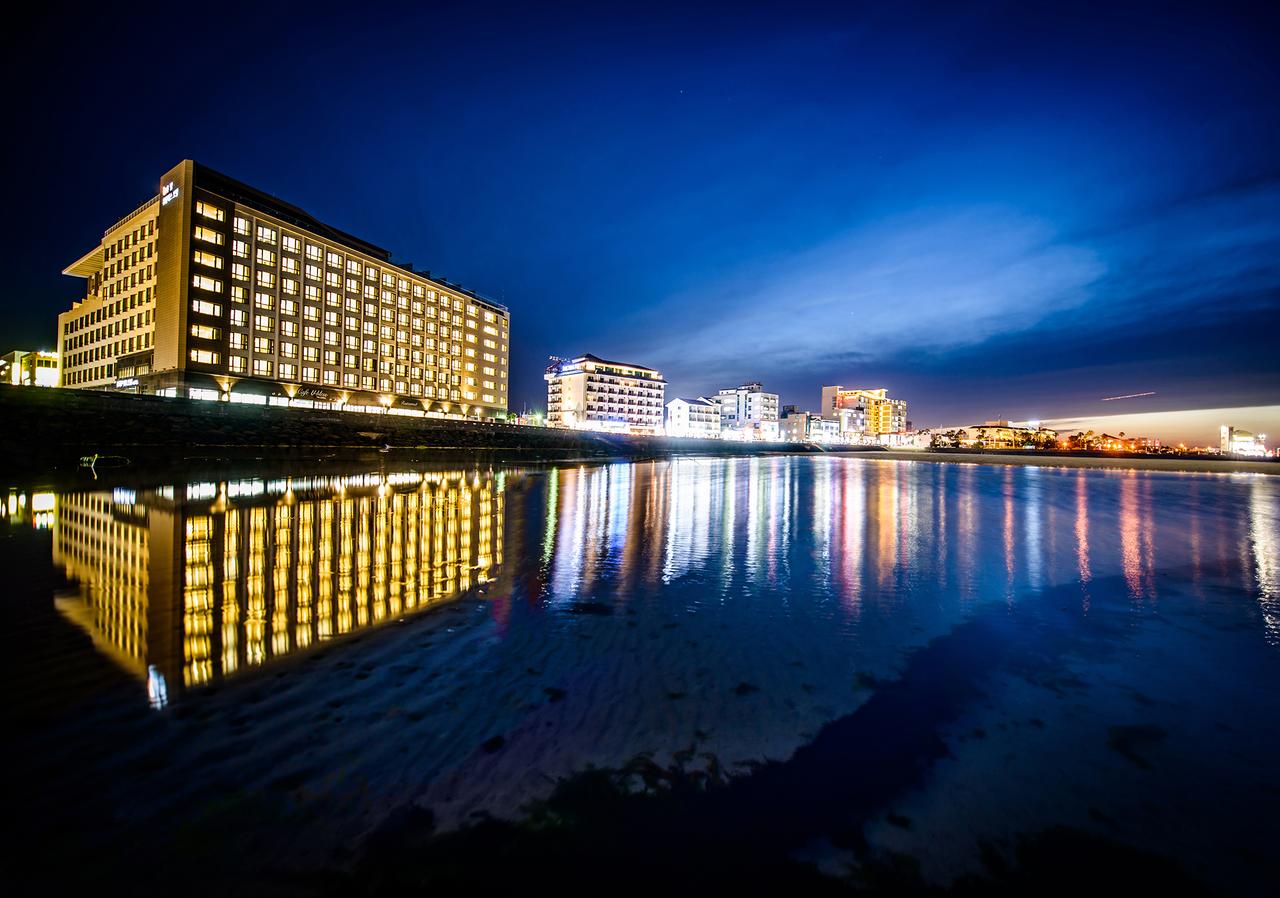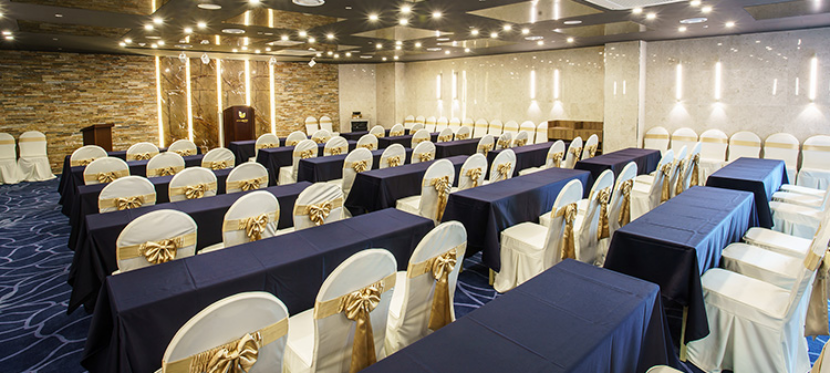 Address: 502, Johamhaean-ro, Jocheon-eup, Jeju-si, Jeju-do