International Conference on New Energy Vehicle and Vehicle Engineering (NEVVE) has been changed name into International Conference on Electric Vehicle and Vehicle Engineering(CEVVE 2021), if you are interested in next conference, please refer to the new website: http://www.cevve.org
NEVVE 2019
2019 3rd International Conference on New Energy Vehicle and Vehicle Engineering (NEVVE 2019) has been held in Jeju Island, South Korea on 18-20, October, 2019.
IASED is proud to host a global gathering of theorists and experts in advanced characterization techniques in the highly complex field of New Energy Vehicle and Vehicle Engineering.In 2018, this yearly conference is back again and better than ever. Join researchers, practitioners, and scientists in discussion of the latest methods, research developments, and future opportunities the ever changing field of New Energy Vehicle and Vehicle Engineering. Ever increasing energy consumption pose both a large threat and an opportunity. Hear from visionary presenters on the extraordinary growth and cutting edge developments currently under way in the New Energy Vehicle and Vehicle Engineering.
NEVVE is organized by IASED and technical supported by Korea Institute of Energy Research, etc.
NEVVE has been successfully held two sessions. 2018 was in Seoul, Korea on 26-28, October and 2017 was in Hongkong on Dec. 15-18.
Submission
Authors are invited to submit abstract/ full paper using the On-line Submission System, any questions about the submission, please contact: nevve@iased.org.
Please find the paper format here(submitted papers need to follow the required fonts strictly):
Paper Submission (Authors): Paper Template
Abstract Submission (Presenters): Abstract Template
The submitted abstract should contain a sufficient summary of the paper and outline of goals, results and conclusion, including conveying sufficient understanding when read in isolation from the paper
Paper Acceptance Criteria
*Papers that do not contain an original research contribution will be rejected. Papers that are so badly written as not to be understandable will be rejected, as well as papers where authors engage in extensive self-plagiarism.
*All submitted papers will go through a double-blind reviewing process by at least two reviewers drawn from the chairs of committees. if you don't want to publish any paper, you are welcome to join the conference as presenter, listener.
Publication
All accepted papers will be published in the digital conference proceedings which will send to be Indexed by all major citation databases such as Ei Compendex, SCOPUS, Google Scholar, Cambridge Scientific Abstracts (CSA), Inspec, SCImago Journal & Country Rank (SJR), EBSCO, CrossRef, Thomson Reuters (WoS), etc.
Selected papers will be considered for special issues after significant extension, Journal of Umanned Aerial Systems and Aerospace (JUASAS).
Committee
| | | | |
| --- | --- | --- | --- |
| Dr Jayanta Deb Mondol | Prof. Wen-Feng Lin | Prof. Hui Tong Chua | Dr. Mouloud Denai |
| Dr Azri Bin Alias | Dr.M.M.Noor | Prof. Guoqian Chen | Dr. Marquez-Barja |
Venue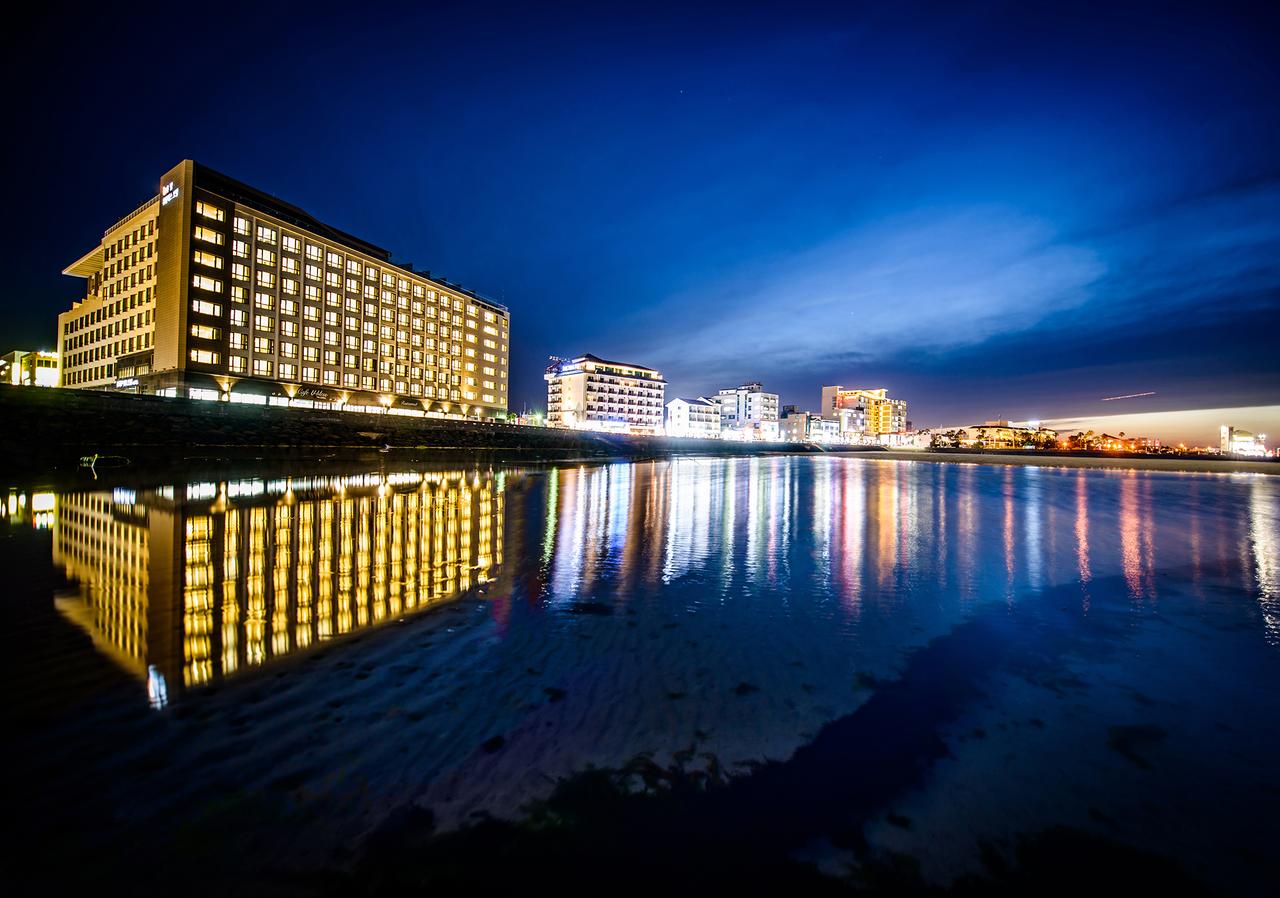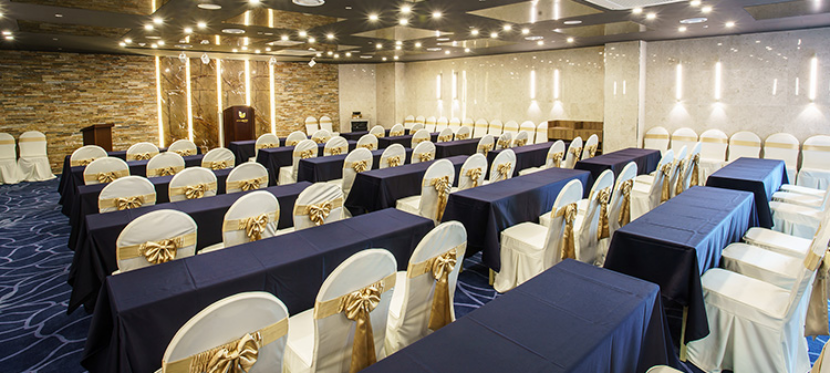 Address: 502, Johamhaean-ro, Jocheon-eup, Jeju-si, Jeju-do
Join Us
Distinguished experts are welcomed to join in and work on the international review boards of NEVVE 2019 and serve as a scientific committee member of us, please send you cv to nevve@iased.org